The Better Choice for Your Business
What makes Sunfiber® a smart choice for your business goes beyond the gut health benefits. It dissolves quickly in water so you can add it to almost any food or beverage without changing its texture, taste, or aroma.
BOOST YOUR FOODS WITH THE SUPERIOR BENEFITS OF SUNFIBER®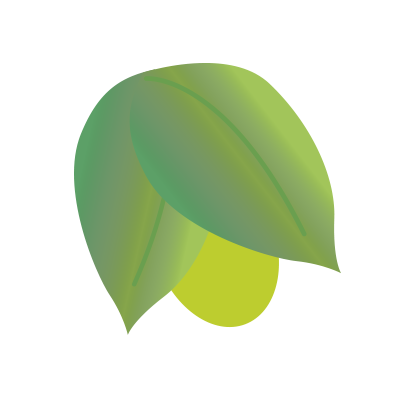 Low FODMAP** and Gluten Free
Sunfiber's unique soluble fiber is gentle on your system. It supports your digestive health without the excess gas, bloating and loose stools associated with high FODMAP foods and ingredients.*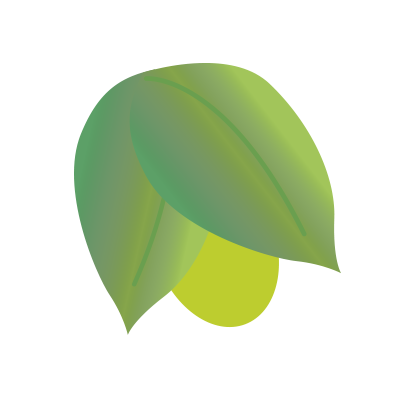 Tasteless, Odorless and Clear-mixing
Sunfiber® dissolves crystal clear in water. You can add it to most foods and beverages without changing their taste, aroma or texture.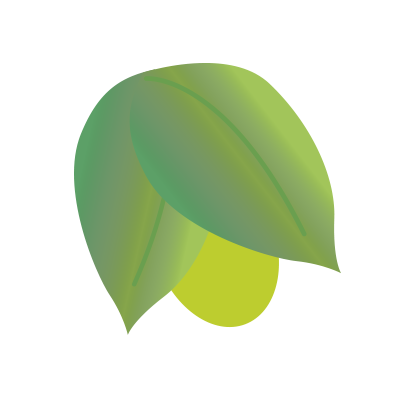 Supports weight management*
Sunfiber® soluble fiber helps food move through your digestive tract at a comfortable pace, helping you feel less hungry.*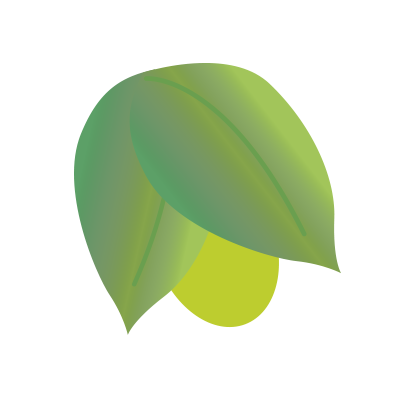 Reduces the Glycemic Index*
Sunfiber® reduces the glycemic index of foods, which helps decrease the post-meal glucose spike.*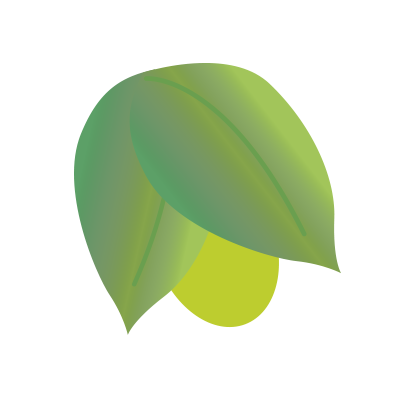 Meets the FDA definition of dietary fiber
Sunfiber® delivers clinically substantiated health benefits and qualifies as a DIETARY FIBER under the FDA's new, stringent definition.
Want to reap the benefits of adding Sunfiber® to your products? Let's chat!
Are you a consumer looking for information? Get in touch.
Are you a customer looking for information in the E.U? Click here. 
A blog for those who want to know
When you shop the kids' supplement aisles for nutritional drinks, look closely at the labels. Some use cheap ingredients, are loaded with sugar and inefficient protein sources, and they require children to drink 8-12 ounces. That leaves no room in their tiny tummies...
Want to start using Sunfiber®?